The breakthrough of Egypt in the Middle East. Did the axis with Russia, Iran and Syria?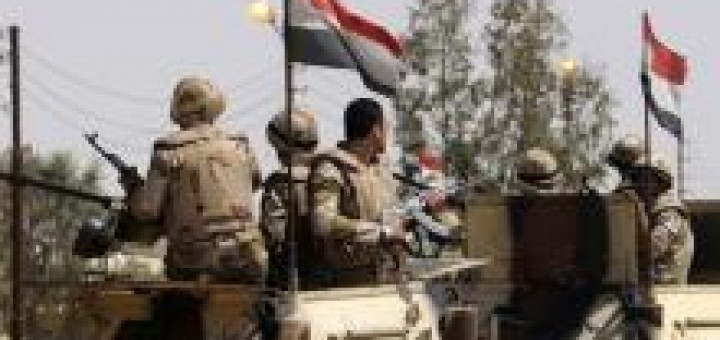 A few hours ago the news of the arrival in Tartous, in Syria, Egyptian officials. The Arab military, would be accompanied by Russian colleagues for joint training activities close to the territories controlled by Islamists.
The news does a bang and it may be the prelude to a major reorganization for all the geopolitical balance of the Middle East.
Impossible to tell what's going on without a rapid recovery of the history of relations between Egypt and Iran, at the base of the Syrian-Egyptian evolutions of the last days.
Source: Defense Online