Tactical support in XI° century: the specifics of the program A-X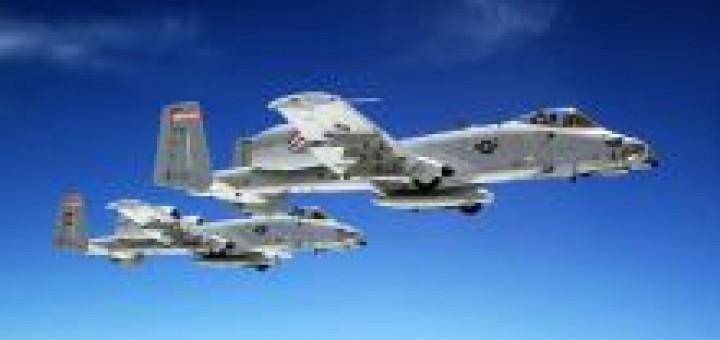 Il programma A-X esiste. L'Air Force continua a sviluppare la nuova piattaforma tattica per il supporto aereo ravvicinato in sostituzione dell'A-10 Warthog (Photo). Le specifiche sono ancora classificate, ma un dato appare certo: l'A-X sarà un velivolo specifico progettato per svolgere il ruolo CAS.
La decisione di avviare il programma A-X risale al marzo dello scorso anno, quando Air Force e Pentagono elaborarono le opzioni principali per sostituire il Warthog che andrà in pensione (con gli aggiornamenti) After more than 50 anni di carriera.
Source: Defense Online