The militias of the Mayor of Tripoli al-Sarraj and international isolation of Rome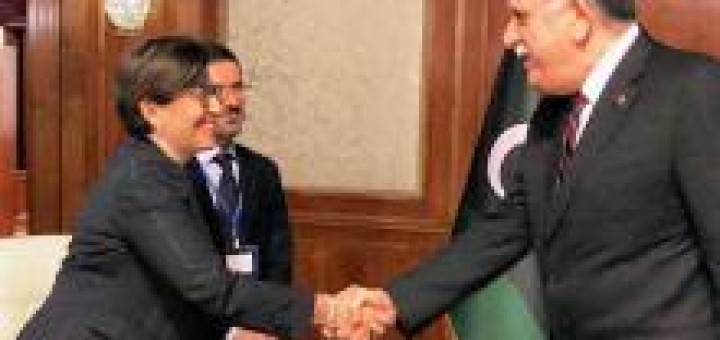 La situazione militare intorno a Tripoli appare quanto mai confusa. I gruppi di miliziani fedeli al governo di al-Sarraj stanno cercando di arginare l'avanzata delle truppe di Haftar.
Al-Sarraj si affida a truppe male addestrate ed equipaggiate – principalmente le milizie di Misurata, la cui fedeltà al governo di Tripoli è quantomeno discutibile – per difendere la capitale libica.
Source: Defense Online