The EC135 T3/P3 of Airbus Helicopters certified EASA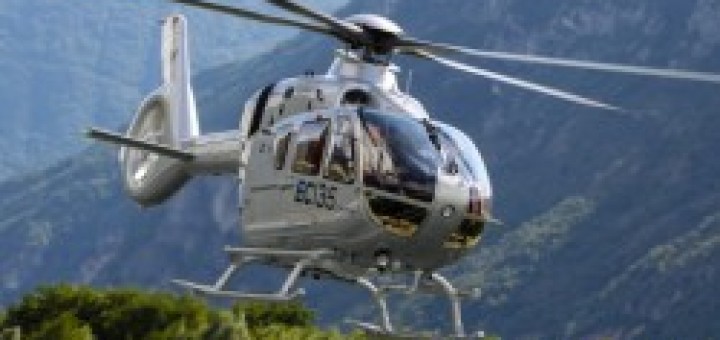 L'EASA (European Aviation Safety Agency) ha certificato il
new Ec135 T3/P3 of Airbus Helicopters, andando a completare un nuovo e capitolo nella storia dello sviluppo dell'EC135.
"Dopo il successo dell'EC135 T2+/P2+," spiega una nota del costruttore, "l'EC135 T3/P3 fissa nuovi standard in termini di
performance, sicurezza e affidabilità per la famiglia di elicotteri EC135. Questa nuova
versione, come le precedenti, offrirà i costi operativi più competitivi nella sua categoria."
The
about 1.200 elicotteri EC135 consegnati fino a oggi hanno totalizzato oltre 3 milioni di ore di
volo a livello globale.
Source: The Flight