Lebanon: combat training centers for the Lebanese armed forces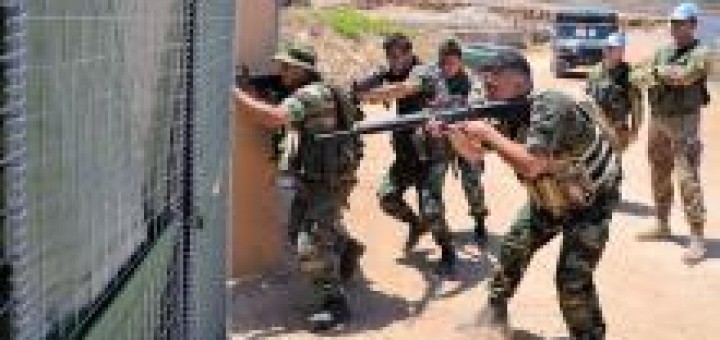 Si è concluso venerdì il corso di combattimento nei centri abitati Urban Fighting Course, on behalf of the Lebanese armed forces (LAF) e tenuto dal contingente italiano impiegato nella missione UNIFIL.
L'attività, della durata di due settimane, è stata condotta dagli istruttori dell'unità di manovra di ITALBATT specializzati nelle procedure tecnico-tattiche di combattimento nei centri urbani. Il corso ha permesso di qualificare un plotone delle LAF nella pianificazione e condotta di attività tattiche in un contesto, attuale come quello urbano.
Source: Defense Online