Lebanon, on the edge of war.
Cap.5

:

intervista esclusiva a Sayyed Ali Fadlallah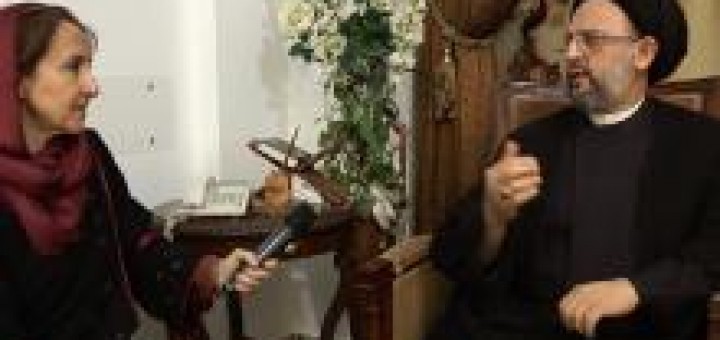 Intervista esclusiva con Sayyed Ali Fadlallah, importante leader religioso all'interno della comunità sciita, responsabile del Dialogo Religioso, ha un ruolo fondamentale nella promozione dello sviluppo della concordia. Seguendo le orme del padre il Grande Ayatollah Muhammad Hussein Fadlallah morto nel 2010, porta avanti l'iniziativa per la costruzione di una società basata sui valori umani e sui diritti.
Source: Defense Online