Lebanon: the Army Chief of staff meets the Italian soldiers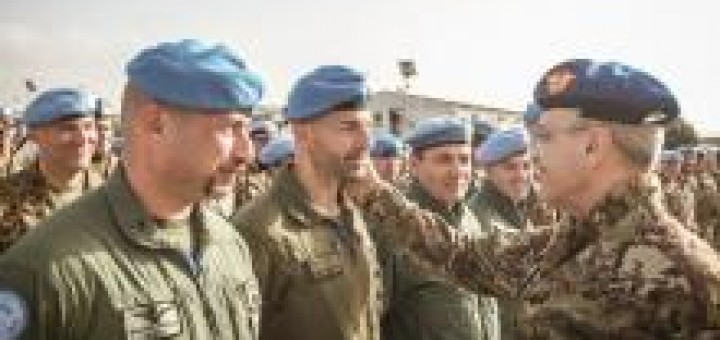 The Army Chief of staff, Corps General Danilo Errico, ha incontrato i militari dell'Esercito Italiano schierati in Libano.
Nel corso del suo intervento il capo di stato maggiore dell'Esercito ha colto l'occasione per ringraziare tutti gli uomini e le donne del contingente per quanto fanno giornalmente. Il generale Errico ha ricordato come, la grande professionalità dei nostri militari, li ponga nelle condizioni di poter assolvere sempre, in modo esemplare, il compito assegnato, anche in zone estremamente delicate come quella del Sud del Libano.
Source: Defense Online