Libya: To Serraj bristles and Haftar becomes stronger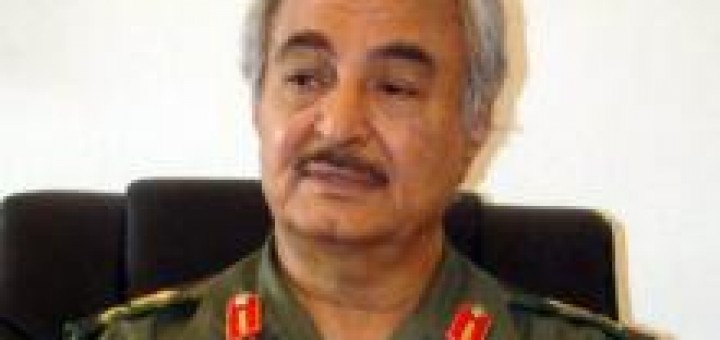 Al Serraj nella notte perde quattro ministri e così Khalifa Haftar diventa sempre più forte. Il ministro del Tesoro, Fakher Boufarna; della Giustizia, Jumua Al Darsi; della Riconciliazione nazionale, Ab-del Jawad Al Obeidi, e dell'Economia e dell'Industria, Abdel Matlub Boufarua si sono dimessi polemicamente.
Al Serraj e il suo governo, mai accettato dal popolo libico e fortemente imposto a seguito degli accordi raggiunti dall'Onu, ora si troverà a dover affrontare il complicatissimo scenario politico libico e proporre quattro nuovi ministri.
Source: Defense Online