Libya: beyond the Strait of Sicily would expect chaos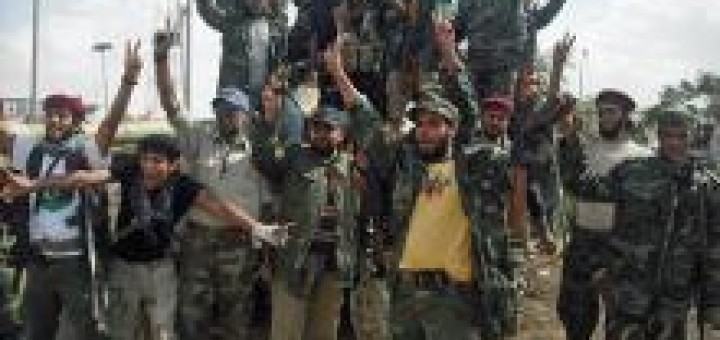 La Libia è una mezza invenzione. Benché citata nel Vangelo (At 2,1-11), già ai tempi di Diocleziano era divisa in due: Tripolitania a ovest, Cirenaica a est. In realtà, secondo le carte coloniali ci sarebbe pure il Fezzan, la scatola di sabbia con capoluogo Sebha, un tempo baricentro di appalti per ditte italiane, oggi mercato di schiavi in marcia dall'inferno a quel che resta dell'Europa.
Eppure la terra tra Tunisia ed Egitto si chiama Libia, indipendente per davvero solo con Gheddafi che inventò la Jamahiriyya, la "repubblica delle masse".
Source: Defense Online