Slightly injured Italian European military mission EUTM Somalia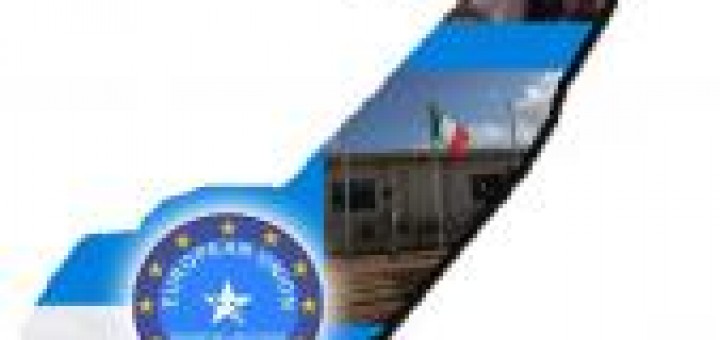 Yesterday evening a Italian military European EUTM Somalia mission was injured by a gunshot while he was inside the compound in Mogadishu international.
The military has been reached in the chest by a ricochet from the outside of the base, where the celebrations were under way for the election of Mohamad Abdullahi Farmajo as President of the Republic.
Luckily the blow, with little residual kinetic speed, crashed intramuscular level without reaching any internal organ.
Source: Defense Online