The India buy the Rafale from France: the 33 squadrons of the IAF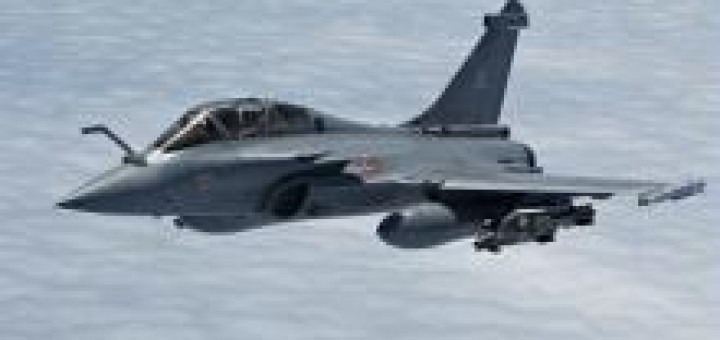 Il governo indiano ha dato il via libera all'acquisizione di 36 caccia Rafale della Dassault francese. È ritenuta la contromossa indiana alla crescente influenza militare della Cina. Il contratto sarà firmato domani, a Nuova Delhi.
Il presidente francese Francois Hollande, ha già inviato in India il suo Ministro della Difesa, Jean-Yves Le Drian, per siglare ufficialmente l'accordo.
Source: Defense Online