The Italy as a mother and stepmother of the italo-Venezuelans. We make the same mistakes ...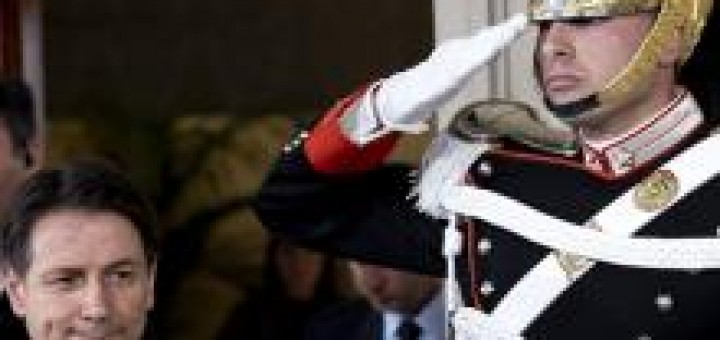 The Italy decides not to decide.
Despite Venezuela guests the fourth Italian community abroad with just under two million natives of fine country living in the "Bolivarian Republic" and Italy's election headquarters of 150.000 Venezuelans, the fifth largest community of the diaspora of the Latin American country.
Source: Defense Online