Lockheed Martin has Selected Acquisition Report for the F-35 program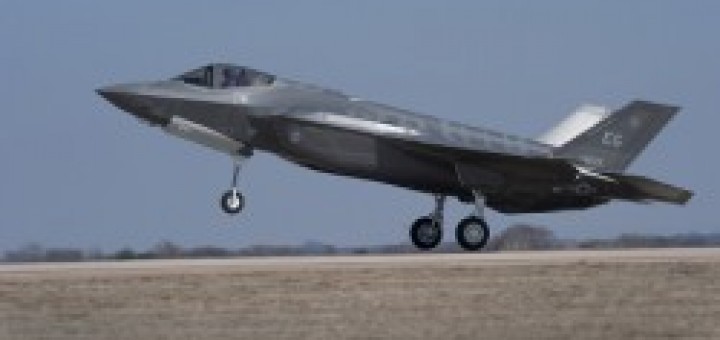 it Selected Acquisition Report (SAR) relativo all'F-35 viene redatto ogni anno per fornire dettagli sugli obiettivi raggiunti dal programma nell'anno precedente (2014), e per fare previsioni sul costo del programma in rifermento alla presentazione del budget presidenziale. Il SAR è un documento regolamentare che fornisce informazioni sul costo complessivo del programma, sulle tempistiche e le performance e fornisce anche informazioni sul costo unitario e sullo sforamento del costo unitario per i principali programmi di acquisizione del Ministero della Difesa americano.
Il SAR del programma F-35 è diviso in due sottoprogrammi con dettagli sui costi dell'aereo (solitamente indicato come velivolo) e del motore (o sistema di propulsione). Il documento relativo al 2014 rispecchia il budget presidenziale per il 2016, comprende il numero di aerei in programma per le forze armate americane e anche quelli per le nazioni partner e per il clienti che acquistano in regime di Foreign Military Sales.
Il report 2014 per l'F-35 si mantiene in linea con il costo stimato dal Program Office dell'F-35 per le fasi di sviluppo e test e per la produzione e rispecchia le stime del CAPE per la fase operativa e il supporto. Overall, dal SAR 2013 al SAR 2014, il costo totale del programma F-35 (acquisizione + fase operativa e supporto) è diminuito di 3,2 miliardi di dollari da 921,3 miliardi di dollari a 918,1 billions (valore del dollaro del 2012). I costi totali del programma sono scesi di 7,6 miliardi di dollari da 1.415,1 to 1.407,7 billions of dollars (TY).
Source: The Flight