THE U. S. Army invests in accuracy by mortar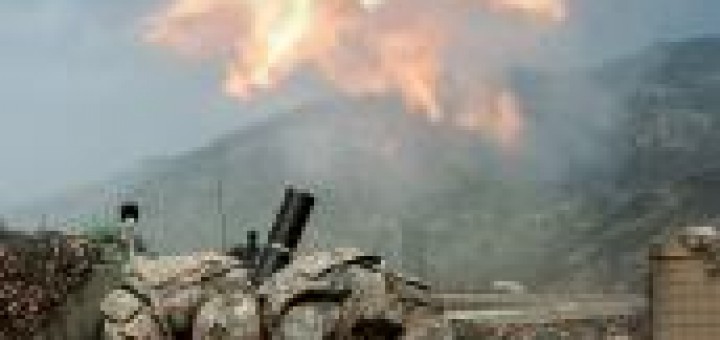 THE U. S. Army ha terminato la fase iniziale di sollecitazione per ottenere un proietto di precisione di nuova generazione che consentirà ai soldati di mettere i colpi a segno "con estrema precisione".
Il programma HEGM (High Explosive Guided Mortar), è destinato a sostituire l'attuale APMI (Accelerated Precision Mortar Initiative).
Il proietto HEGM dovrebbe rappresentare lo stato dell'arte della tecnologia ed avrà un aspetto diverso dall'APMI.
Source: Defense Online