The European Union believes: 9 billion for digital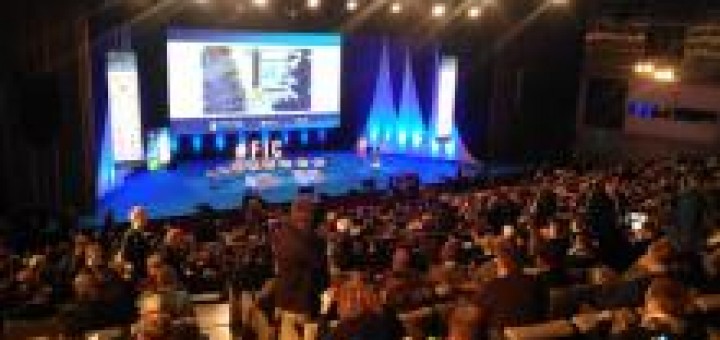 Si è svolta a Lille, the 22 and 23 January 2019, l'undicesima edizione del FIC (Forum international de la Cybersécurité), un evento di rilevanza internazionale.
Per capire la dimensione dell'avvenimento vediamo qualche numero:
– 8600 partecipanti;
– 350 partners;
– 80 paesi rappresentati.
Centinaia le società scese in campo al fianco delle organizzazioni governative francesi e delle istituzioni universitarie e di ricerca. Apprezzabile lo sforzo teso ad affrontare il soggetto da tutti i punti di vista.
Source: Defense Online