Rn: Tunisian ship missing person locates and rescues the vessel trade wind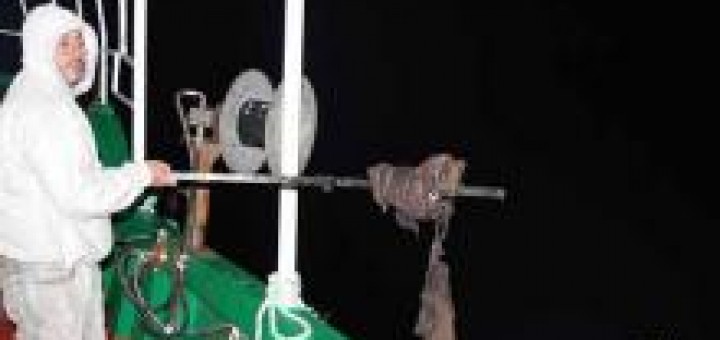 Ieri sera nave Aliseo della Marina Militare, inserita nel dispositivo aereonavale Mare Sicuro per la sicurezza delle acque del Mediterraneo centrale, ha soccorso il peschereccio AL FATH, di cui il Governo tunisino non aveva notizia da circa dieci giorni.
Il peschereccio, localizzato a circa 100 miglia a Sud Est di Lampedusa, aveva il motore in avaria ed è rimasto alla deriva in condizioni del mare avverse.
I sei membri dell'equipaggio tunisino, trovati in buono stato di salute, sono stati assistiti e rifocillati.
Source: Defense Online