Rn: three ships of the operation safe sea lend aid to migrants in distress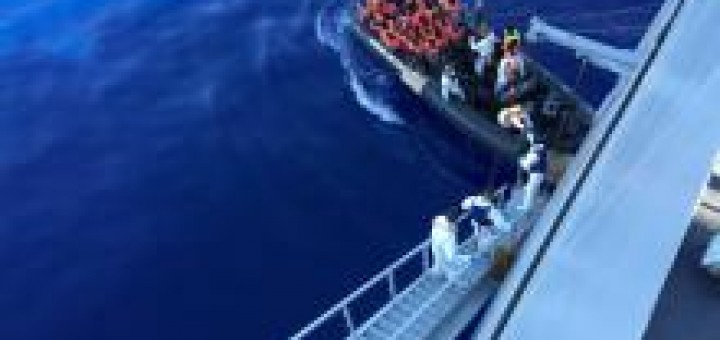 This morning the Navy units of the naval operation device Safe Sea, are engaged in rescue boats in difficulty in the southern Mediterranean.
The Fremm Macias is committed to the rescue 2 dinghies with about 250 migrants on board.
Terminated by the frigate Grecale the rescue on a rubber boat with 119 migrants.
The patrol boat Bettica has completed the recovery of 234 migrants spread over 2 inflatables and has just started a third intervention.
Source: Defense Online