Maxwell AFB selected to host MH-139A FTU
The U.S. Air Force announced on Nov. 20 that it has selected Maxwell Air Force Base, Alabama as the preferred location to host the MH-139A Grey Wolf Formal Training Unit (FTU).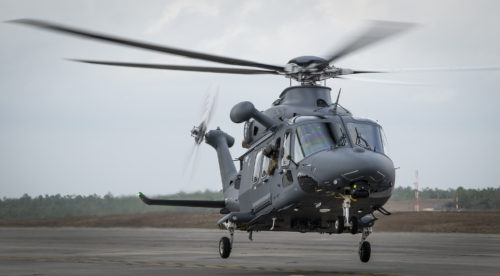 U.S. Air Force photo by Samuel King Jr.

The MH-139 mission will replace the mission of the Air Force Reserve's 908th Airlift Wing's aging C-130Hs currently at Maxwell AFB.
For more information, hit the Source below