MBDA and ALPhANOV inaugurate a test lab for laser weapons in Bordeaux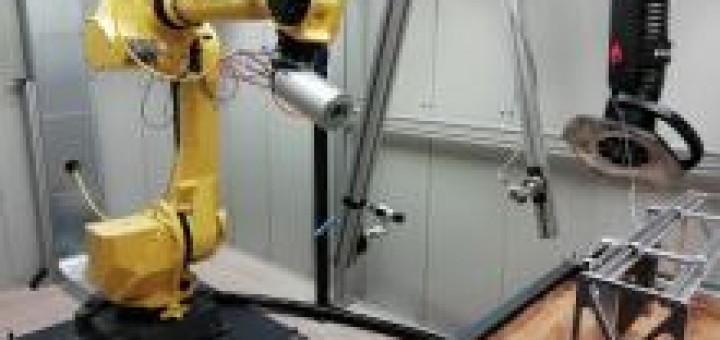 it 27 March, in Bordeaux (France), MBDA and ALPhANOV have opened their Common Vulnerability Test Facility (VTF).
This new structure, in development since 2016, is designed to test the effects of lasers on materials. To do this, the site uses adjustable laser power sources 1 to 10 kW and more measuring equipment (fast Imaging, visible and infrared, pyrometers, thermocouples, etc.) to monitor the effects produced by lasers. This cooperation includes completion of the VTF and its joint implementation for a period of 4 years.
Source: Defense Online