MBDA and BDL agree to assemble missiles in India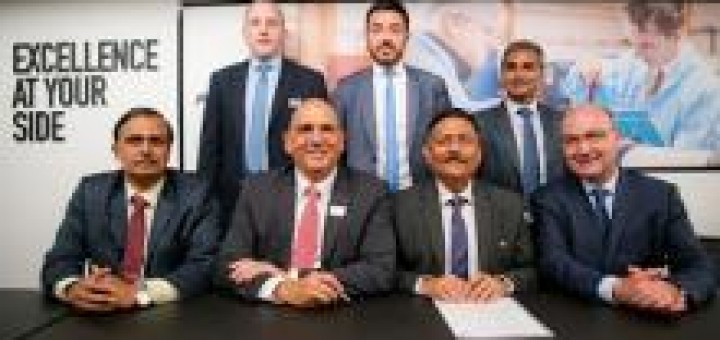 MBDA ha firmato un accordo con l'indiana Bharat Dynamics Limited (BDL) per l'assemblaggio finale, l'integrazione e il test (FAIT) dei missili Mistral e ASRAAM in India.
Il Memorandum of Understanding (MoU) è stato firmato il 12 settembre al DSEI di Londra da George Kyriakides, direttore della cooperazione industriale internazionale presso MBDA, e dal commodoro Siddharth Mishra (retd.), presidente e amministratore delegato di BDL.
BDL è uno dei principali integratori di sistemi d'arma indiani e ha fornito oltre 130.000 sistemi d'arma a clienti nazionali ed esteri.
Source: Defense Online