MBDA successfully launched the first rocket Marte ER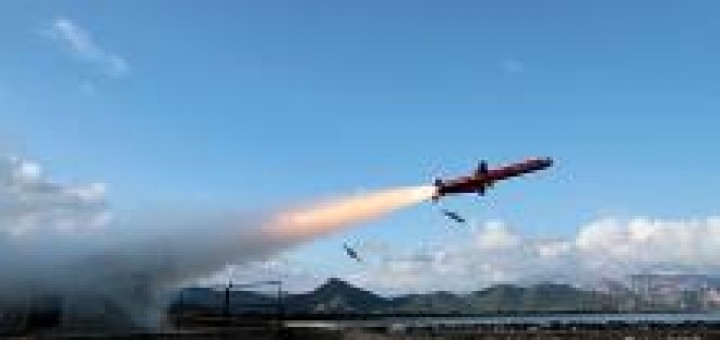 MBDA has successfully completed the first anti-ship missile launch Mars ER, reaching an important milestone in development of ammunition.
The launch was performed last 9 November at a shooting gallery Italian. The missile Mars ER flew for over 100 km following a planned trajectory that included several turns and a sea skimming, testing so successfully all phases of flight.
Source: Defense Online