Meridiana and Moët & Chandon together to offer a unique travel experience between Rome …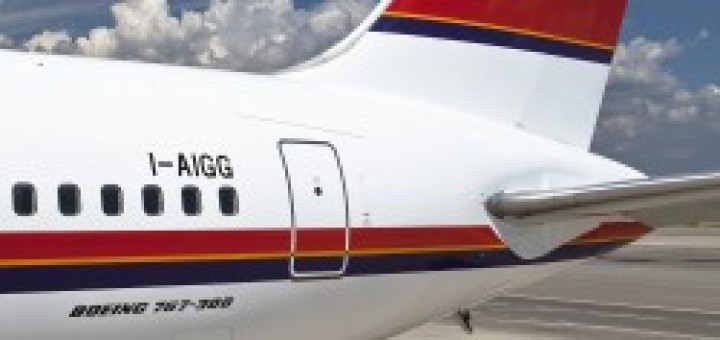 Meridiana, in collaboration with Moët & Chandon, announces an exclusive initiative for its passengers: starting dalloscorso 24 July to 18 September, for nine consecutive weekend, Rome Fiumicino flight – Olbia of 18.00 all Friday (IG1122) will be operated by a Boeing 767 with 12 Electa class seats which will be fully customised Moët & Chandon with cushions, headrest and a kit containing an exclusive pochette with thermal water and mask.

Passengers Meridiana, a Fly Pass holders travelling gold class Electa, champagne will be served with the iconic mini Moët & Chandon Impérial. An opportunity to arrive in Sardinia on Friday night with just 40 minute flight in absolute comfort and a quality standard amongst the highest of aviation.

Andrea Andorno, Chief Commercial Officer of Meridian, regarding the said initiative: "For over 50 years link to Costa Smeralda Italy and Europe and this year we wanted to offer our customers especially tenza from Rome, who have always chosen Sardinia for their holidays, a truly unique travel experience. A Boeing business class 767 for a short-haul flight? Almost unthinkable given the short flight time, but that it was possible to achieve by partnering with an extraordinary and exclusive brand such as Moët & Chandon ".
Source: The Flight