Finnish mission to Lampedusa to counter illegal immigration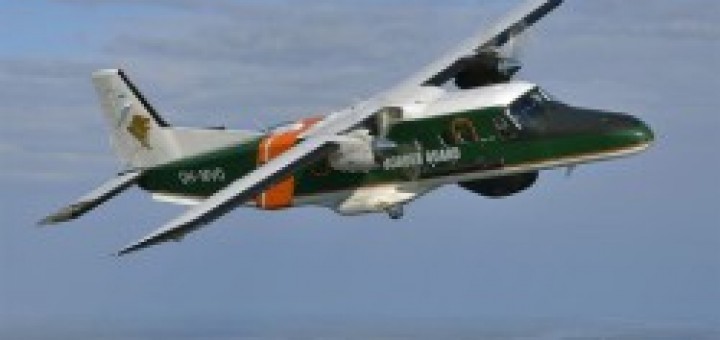 The President of the Republic of Finland, Sauli Niinistö, paid a working visit to Italy, in Rome, the 4 and the 5 November 2014, at the invitation of Italian President Giorgio Napolitano.
The two Presidents discussed issues such as the future of Europe politically and economically, and on security. Also discussed the crisis in Ukraine, and relations with Russia, as well as events in the Middle East, North Africa and immigration issues, with regard to the Mediterranean region.
The Finland acceded recently to the task of patrolling in the Mediterranean, named Triton and coordinated by the European Agency Frontex, by sending a surveillance plane Dornier 228 of Rajavartiolaitos, the Finnish border guard, and a team of experts, based in Lampedusa, to help counteract irregular inputs and human trafficking in the European Union. plane The Finnish mission will expire on 9 December 2014. The meeting at the Quirinale attended the newly appointed Italian Foreign Minister, Paolo Gentiloni.
Source: The Flight