Moscow: "Here's what we can disintegrate with the S-400″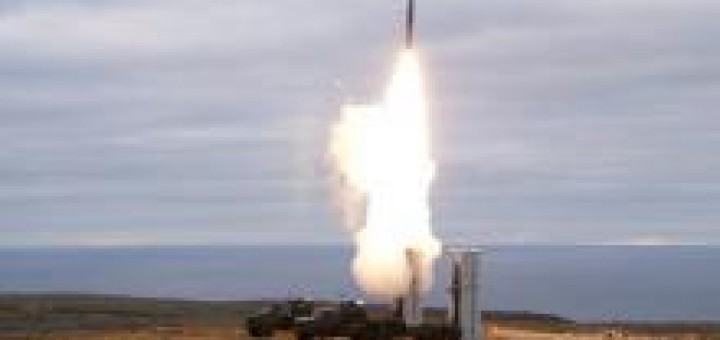 I russi ripropongono la lista dei vettori (in servizio e non), che i sistemi antiaerei S-400, inviati in Siria dopo l'abbattimento del Su-24, sarebbero in grado di abbattere secondo i dati della Almaz/Antei che li produce.
I sistemi S-300 e S-400 rappresentano la punta più alta dei sistemi di difesa terra-aria russi. Sono progettati per proteggere le aree di importanza strategica. Ogni batteria può attaccare più di una mezza dozzina di obiettivi simultaneamente. Tra i target che i russi sono certi di riuscire ad abbattere, figura anche l'F-22 Raptor.
Source: Defense Online