NetJets finalizes purchase of ten Embraer Phenom 300 Signature Series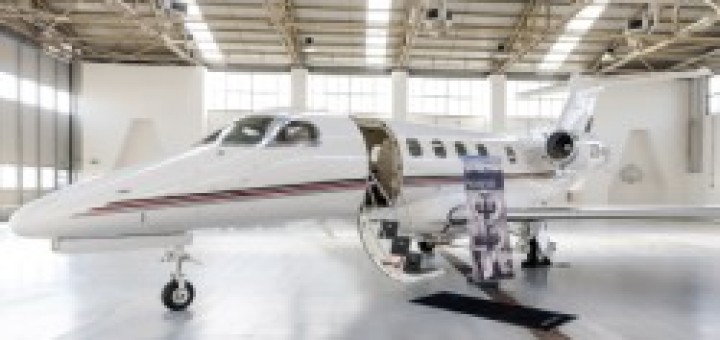 Embraer Executive Jets and NetJets nei giorni scorsi hanno siglato un accordo relativo alla conversione in ordini fermi di dieci opzioni d'acquisto per altrettanti jet Phenom 300 Signature Series. The operation, dal valore di listino di 89,55 milioni di dollari USA, verrà inserita nel portafoglio ordini dell'ultimo trimestre 2014.
Nell'ottobre 2010, Embraer e NetJets firmarono un accordo relativo all'acquisto di 50 Phenom 300 e delle opzioni per altri 75 aircraft, un 'operazione che potrebbe superare il miliardo di dollari se tutte le opzioni verranno esercitate.
Source: The Flight