Noam Chomsky: Who are the masters of the world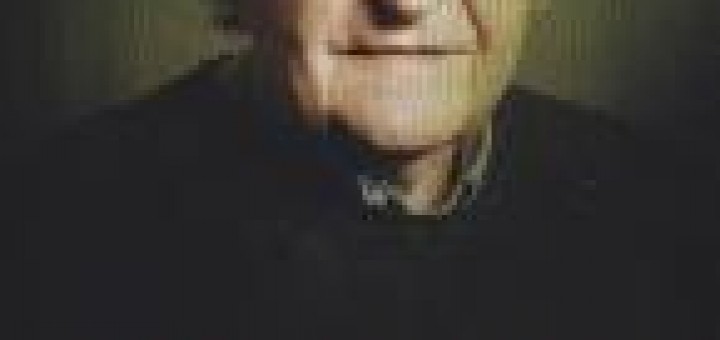 Noam Chomsky
And. Ponte alle Grazie
p. 354
Who are the masters of the world?
The truth is before the eyes of all, so there is no need to ask this question, let alone finding the answer, Some might think. Yet the author of the book was posed the question and tried to give an answer. So it turns out that perhaps things are not as we have always believed, or as I have always told.
Every coin has two sides, a forehand and a backhand, and you can never say for sure how much the straight and reverse.
Source: Defense Online