Northrop Grumman: the Japan chooses ISR platforms E-2D Advanced Hawkeye and RQ-4 Global Hawk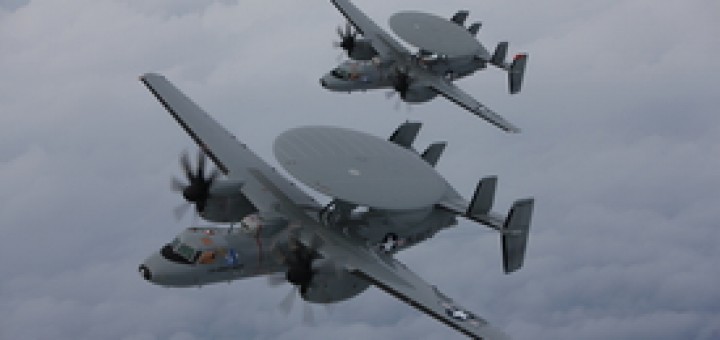 Il ministero della difesa giapponese ha scelto due sistemi prodotti da Northrop Grumman Corporation per potenziare le proprie capacità ISR (intelligence, surveillance and reconnaissance). Dopo un processo di "type selection" infatti il governo nipponico ha scelto il velivolo airborne early warning E-2D Advanced Hawkeye e il sistema a pilotaggio remoto RQ-4 Global Hawk. La procedura di "type selection" identifica le capacità e sistemi che devono essere acquistati per raggiungere determinati obiettivi operativi della difesa. Dopo la selezione, il governo giapponese ha chiesto al governo statunitense di poter accedere al procedura foreign military sale (FMS) per 'acquisto dei due sistemi.
"Northrop Grumman ha una lunga storia di collaborazione con l'Air Self-Defense Force del Giappone e non vediamo l'ora di continuare questa relazione per i prossimi anni," ha commentato Mary Petryszyn, responsabile delle attività internazionali di Northrop Grumman Aerospace Systems. "Siamo molto felici che il ministero della difesa giapponese abbia espresso fiducia in questi sistemi e non vediamo l'ora di lavorare con i nostri clienti nell'ambito della procedura FMS."
I termini del contratto, le tempistiche e il numero esatto di velivoli verranno resi noti successivamente.
Source: The Flight