New airberlin flights from Rome and Milan in Stuttgart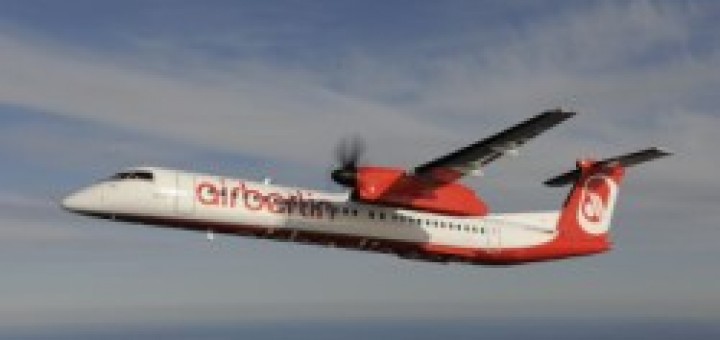 airberlin continua a ottimizzare il suo network di rotte con un ampliamento dei suoi servizi nel mercato italiano a partire dall'inizio dell'orario estivo 2015. Starting next 29 March, airberlin opererà un nuovo servizio giornaliero da Roma a Stoccarda mentre, a partire da maggio 2015, opererà tre voli giornalieri da Milano Linate a Stoccarda. In addition, sempre a partire da maggio, airberlin amplierà la sua offerta da Venezia a Stoccarda operando tre voli giornalieri sulla tratta.

Aumenta anche il numero di voli da Roma a Dusseldorf: starting from 29 marzo infatti airberlin offrirà sei nuovi voli dal lunedì al venerdì e due voli la domenica. Alcuni perfezionamenti degli orari di partenza dei servizi già esistenti completano l'ottimizzazione del programma di voli tra Germania e Italia. With ten flights a week longer than last year, the airberlin group will operate a total of 260 flights a week between Germany, Austria, Switzerland and Italy during the summer 2015.
Source: The Flight