The new Germanwings terminal at London Heathrow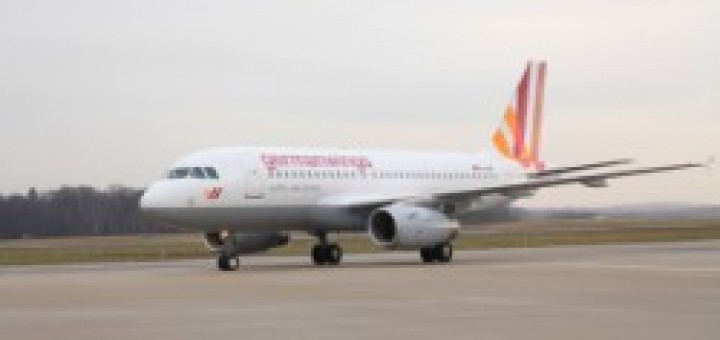 Germanwings She moved within the'London Heathrow Airport and now welcomes its new passenger terminal, the Queen's Terminal or terminal 2. The new building, undergoing refurbishment and modernisation and recently inaugurated by the Queen herself, is home, In addition to Germanwings, of 23 of companies Star Alliance and Aer Lingus.
So, now, the German airline passengers will have a more efficient and modern terminal inside the main London Airport. The structure was designed to accommodate between 15 to 20 million passengers per year and allows fast and convenient connections.
Source: The Flight