Netherlands and Turkey at loggerheads: in the background, the end of the European Union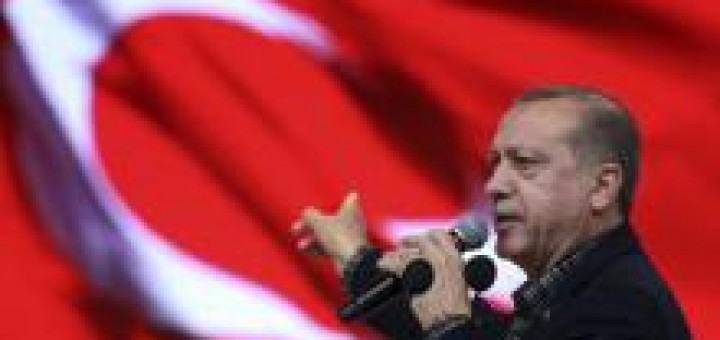 I toni di questi giorni non si usavano da decenni. Olanda e Turchia mettono in atto rispettive restrizioni diplomatiche e passano alle minacce dirette.
Dopo il mancato permesso di atterraggio degli olandesi al ministro turco Cavusoglu impegnato nel tour elettorale con gli emigrati turchi, la situazione è precipitata: proteste violente in Turchia, scontri in piazza, interventi della polizia, minacce da Ankara e linea dura olandese. Non sembra vero, ma è 2017.
Cosa c'è dietro?
Source: Defense Online