"Dare to inosabile": the historical "" Steel dolphins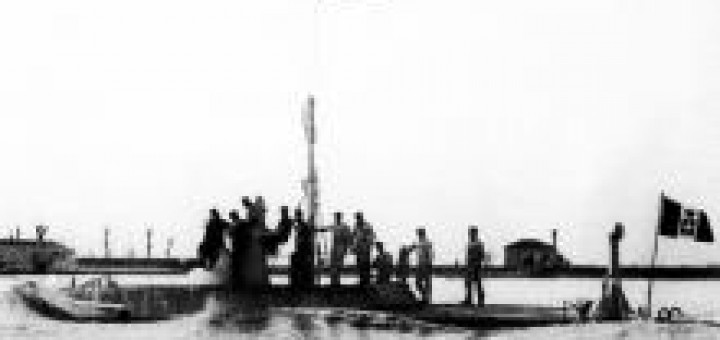 Taciti e"visibili" sono schierati nella banchina riservata all'ormeggio dei sommergibili presso il Comando Flottiglia Sommergibili di Taranto.
Quando la "classe" non è acqua: sembrano uguali visti in superficie, con un refitting che ne esalta la resistenza dell'acciaio HY80.
Appena di fronte sull'ingresso del Comflotsom guardo il logo: c'è un delfino.
Source: Defense Online