Navy diver follows the second best score in the history of the U.S.. Navy!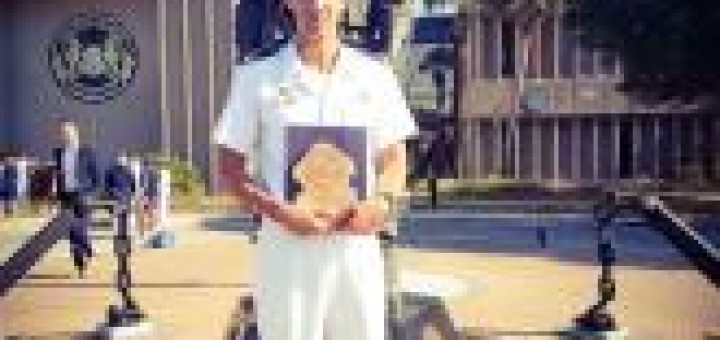 Si è concluso il corso Joint Diving Officer (J.D.O.) per gli ufficiali palombari della Marina degli Stati Uniti presso la United States Naval Diving and Salvage Training Center di Panama City Beach (Florida – USA).
The course, della durata di oltre 4 months, ha sottoposto 28 frequentatori, of which 4 stranieri, ad un intenso addestramento finalizzato a conseguire la capacità di condurre e dirigere operazioni subacquee militari (Diver Supervisor).
Source: Defense Online