Pentagon: "the Chinese have successfully tested their first train of death, There is no defense against them"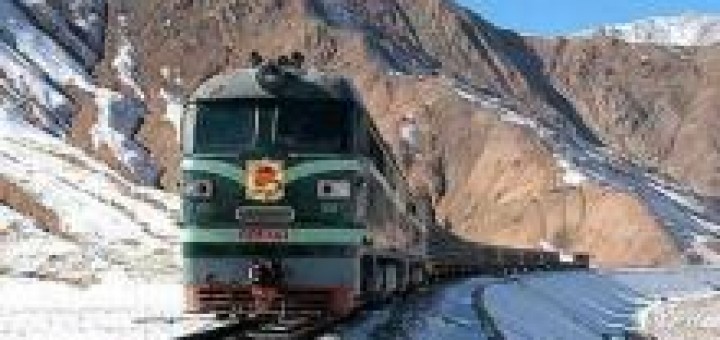 I cinesi hanno testato con successo il loro primo "treno della morte", sistema su rotaia in grado di lanciare un missile balistico. Secondo quanto rilevato dalla rete satellitare del Pentagono, il test si sarebbe svolto il 5 dicembre scorso.
In sviluppo dal 1982, secondo quanto si apprende dai documenti della CIA recentemente declassificati, il sistema su rotaie cinese si basa sulla tecnologia del precedente "rail-mobile" sovietico.
Source: Defense Online