Because Austria looks to the East?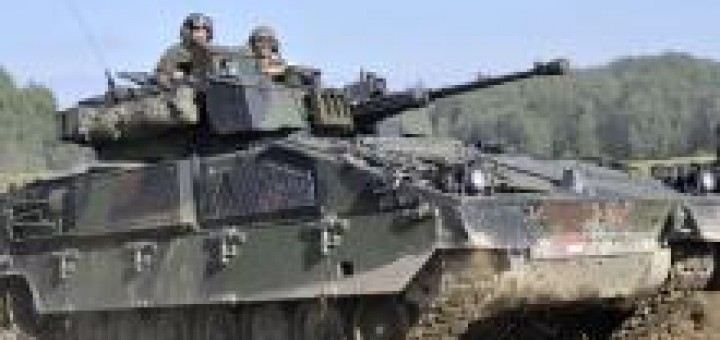 Basterebbe il nome Österreich per chiuderla qui, ma le notizie sgusciate via in questi giorni senza particolari dibattiti meritano maggiore approfondimento.
A seguito della visita del presidente austriaco Heinz Fischer a Mosca, Vienna ha reso pubblica l'intenzione di aumentare la collaborazione commerciale e militare con la Russia.
Source: Defense Online