Philippine Navy's new frigates will only get its missiles in October next year
The Philippine Navy's new Jose Rizal-class guided missile frigates will only get its first shipment of missiles starting from Octover 2021.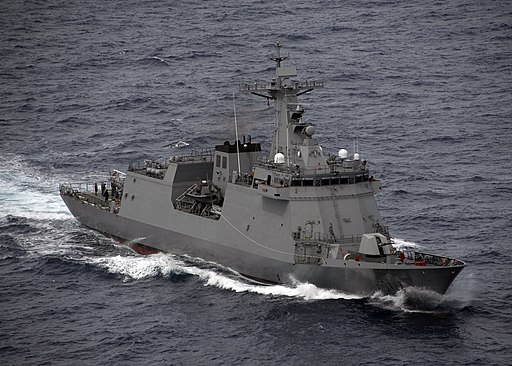 Mass Communication Specialist 1st Class Rawad Madanat, Public domain, via Wikimedia Commons

"(Deliveries for) the surface-to-air missile is (on) October 2021 and March 2022 for the surface-to-surface missile," Navy public affairs office chief, Lt. Commander Maria Christina Roxas, said in a message to the Philippine News Agency (PNA).
The Mistral 3 has been selected as the anti-air missile for the warships while South Korea will suppy the SSM-700 Haeseong anti-ship missiles.
For more information, hit the Source below