First positive test for the new missile Sea Venom / ANL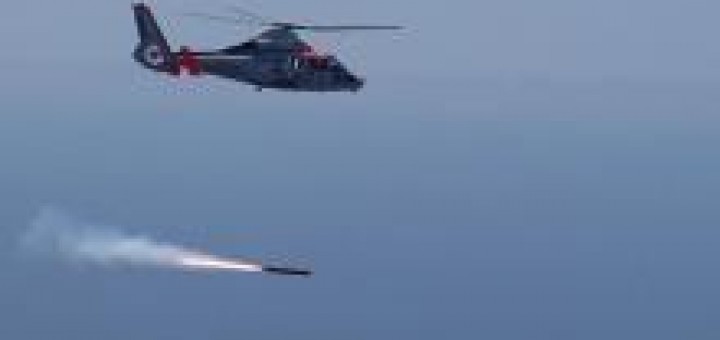 Il missile antinave Sea Venom / ANL di MBDA ha completato con successo il suo primo test al poligono di Île du Levant in Francia.
Condotta nel mese di giugno, questa prima prova – secondo l'azienda – rappresenta una pietra miliare nello sviluppo del missile anglo-francese destinato a fornire prestazioni avanzate e sostituire i sistemi esistenti: the Sea Skua britannico e l'AS15TT francese.
Il lancio del missile appartenente alla classe da 100 kg è stato eseguito da un elicottero Dauphin di proprietà della DGA (Direction Générale de l'Armement).
Source: Defense Online