First flight for the Mitsubishi MRJ, Japanese jetliner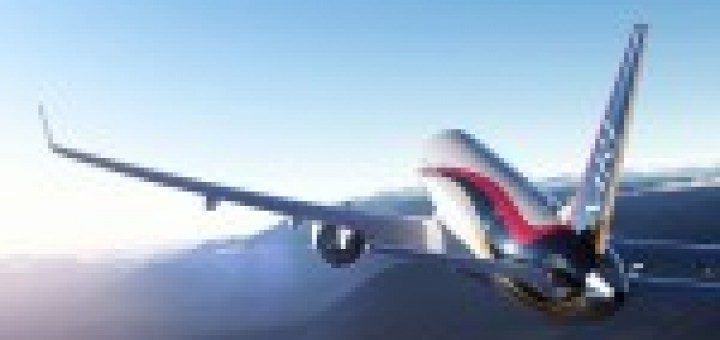 Qualche giorno fa vi abbiamo parlato del Comac 919, il jetliner "made in China", e di come nei prossimi venti anni i vettori della regione Asia-Pacifico guideranno la domanda mondiale di aeromobili.
Oggi anche il Giappone ha presentato il "suo" aereo di linea. Si tratta del Mitsubishi MRJ, ed è costruito nel Paese del Sol levante. AND' il primo jet trasporto passeggeri regionale di costruzione giapponese negli ultimi 50 years. Può ospitare 70-96 posts, ed è prodotto da Mitsubishi Aircraft Corporation, una collaborazione tra Mitsubishi Heavy Industries e Toyota Motor Corporation.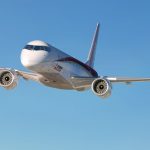 Il progetto iniziale prevedeva un largo utilizzo di materiali compositi, ma successivamente si è optato per l'utilizzo dell'alluminio ed un 10-15% di materiali compositi. AND' il primo aereo commerciale a montare due motori Pratt & Whitney PW1217G.
Il suo sviluppo è durato circa 10 years, e dopo alcuni ritardi il 14 October 2014 è stato presentato ufficialmente. Il costo unitario di un MRJ 70 si aggira sui 34 milioni di $, l'MRJ 90 42 milioni di $. Si pone nella stessa fascia di mercato già occupata dal Comac ARJ21, Sukhoi Superjet 100, Antonov An-148, dalla famiglia Embraer E-Jet, e dalla serie Bombardier CRJ700.
Il primo acquirente è la compagnia giapponese All Nippon Airways che ha ordinato 15 MRJ 90 con un opzione per altri 10. Anche il governo giapponese sta valutando l'acquisto di alcuni MRJ da utilizzare per trasporto VIP corto-medio raggio. Finora sono stati effettuati 223 ordini totali, and 184 opzionali, a total of 407 orders.
Per facilitarne la produzione è stato costruito un nuovo stabilimento a Nagoya presso il Komaki Airport. E proprio oggi da Nagoya è decollato l'MRJ 90 per il suo primo volo della durata di 1 ora e mezza sul Pacifico per verificare le funzionalità di salita, discesa e virata.
Here's the video of her first flight: HTTPS://www.youtube.com/watch?v=W5PPW2IUTrI
The post Primo volo per il Mitsubishi MRJ, jetliner giapponese appeared first on From The Skies.
Source: From the skies