Profession Submariner: training systems (3° part)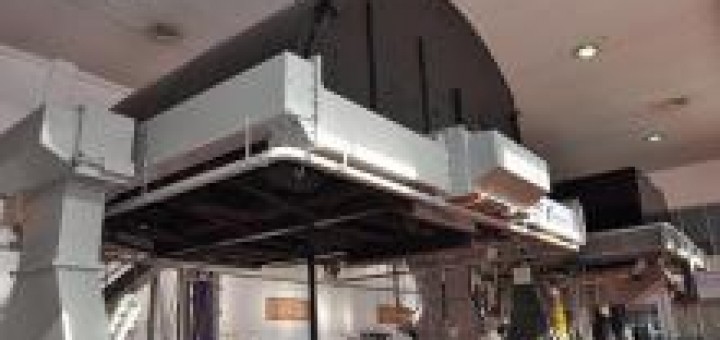 Non ho avuto ancora l'opportunità di salire a bordo di un sommergibile del XXI secolo. Spero accada presto. Ma tante sono le volte che ho potuto ammirare questi due gioielli di tecnologia, the Todaro e lo Scirè, durante l'attraversamento del Ponte Girevole, a Taranto.
Il programma italo-tedesco U212A fu avviato nell'aprile del 1996, i due sommergibili italiani, Todaro and Scirè sono stati costruiti, da Fincantieri nello stabilimento di Muggiano (La Spezia). I quattro tedeschi nel consorzio ARGE 212 in Germany.
Source: Defense Online