Qatar Airways: successful transfer to new logistics Hamad International Airport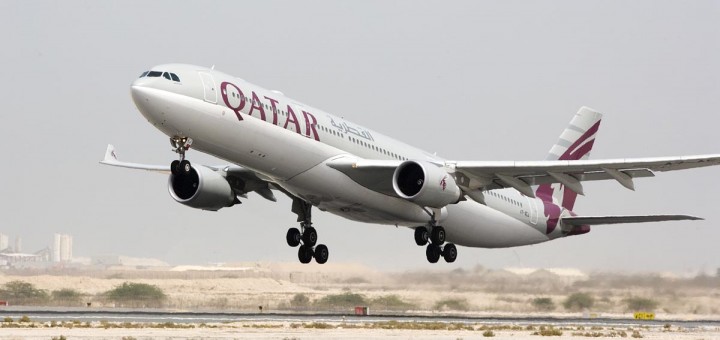 Qatar Airways

ha avviato con successo la piena operatività nel nuovo

Hamad International Airport (HIA). A total of 2.400

attrezzi di supporto a terra degli aerei

(

GSE

)

sono stati spostati grazie ai servizi del programma di Operational Readiness and Airport Transition

(

ORAT

)

e della società Qatar Aviation Services

.

Sono stati adoperati un totale di

56

gru con una portata da

50 to 200 tons, 40

montacarichi e

80

carrelli da rimorchio

.

Il tutto per trasportare le pesanti e grandi attrezzature GSE tra cui un trattore per il pushback di

70 tons.
"

Il successo dell'avvio delle operazioni di Qatar Airways presso l'HIA è il risultato di anni di meticolosa pianificazione e preparazione

" said Akbar Al Baker, CEO of Qatar Airways. "

Questo è un momento di orgoglio nella storia di Qatar Airways

.

Supereremo le aspettative dei nostri passeggeri

,

sia in volo che a terra.

"
Source: The Flight