Military issue in uniform and Trenitalia Regione Lazio: the other side of the coin?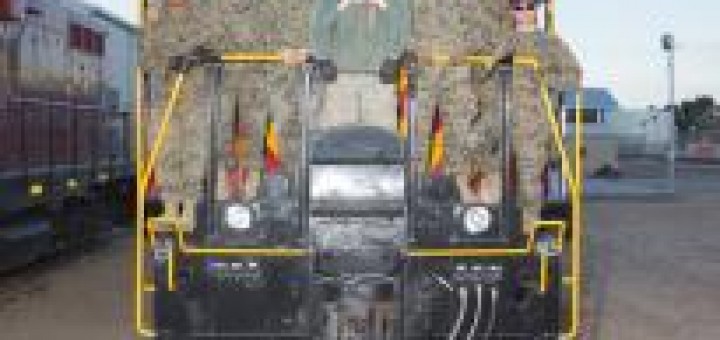 Buonasera Direttore, Le scrivo per rappresentare il mio disdegno rispetto agli articoli riguardanti l'annuncio discriminatorio emesso da TI per richiedere al personale in divisa di alzarsi in caso di sovraffollamento dei treni.
Viaggio ormai da 30 anni e mi creda quello che si vede sui treni da due anni a questa parte è veramente sconcertante.
La mattina presto e nel primo pomeriggio i Militari occupano ben il 35/40% dei posti a sedere dei treni e mi creda non ne ho mai visto uno alzarsi per far posto ad una donna, un anziano o chiunque sia.
Source: Defense Online