Republic of Lugansk: "crop rotation" at the Summit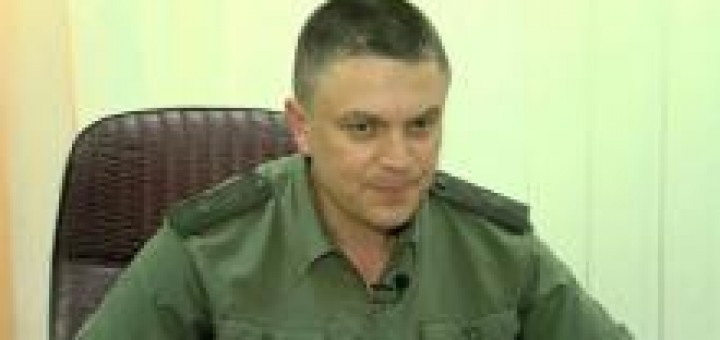 Plotnizkiy ha rassegnato le dimissioni da capo della LNR (Republic of Lugansk, Ed) anche se proseguirà formalmente la "sorveglianza d'esecuzione degli accordi di Minsk" .
Attualmente dovrebbe trovarsi a Mosca. Facente funzione di capo della LNR sarà il ministro della difesa Pasechnik.
Fonte interne affermano che probabilmente questa firma gli ha salvato la libertà e forse anche la vita.
(Photo: TASS)
Source: Defense Online