Operating supply at risk or slow? Just send the robot!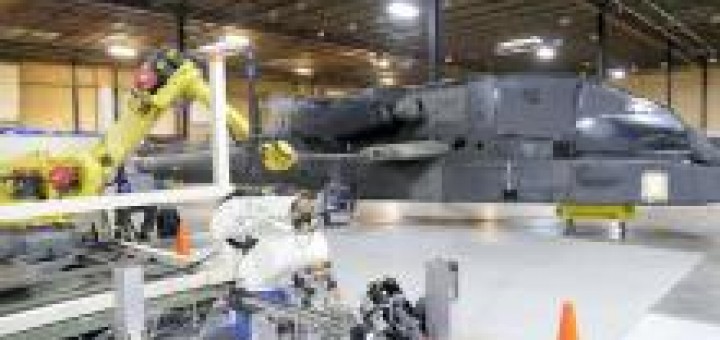 Un sistema di rifornimento robotizzato ed "unmanned" potrebbe limitare il tempo a terra di velivoli ad ala rotante ed evitare di esporre soldati in stazioni di rifornimento isolate al fuoco nemico?
Una risposta è stata appena fornita dalla dimostrazione di limitata capacità iniziale di un sistema di rifornimento automatico dall'U.S. Army Aviation and Missile Research, Development and Engineering Center.
Source: Defense Online