Russia: made Bulava ballistic missile launch multiple of two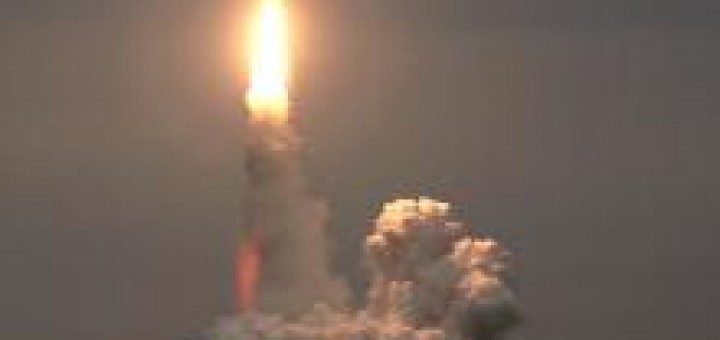 Il sottomarino balistico missile a propulsione nucleare Yuri Dolgoruky ha lanciato due missili balistici intercontinentali Bulava dal Mar Bianco. È quanto comunica il Ministero della Difesa russo.
The submarine class Borei ha lasciato Severodvinsk domenica mattina. La testata del primo missile ha colpito l'obiettivo, sito nel poligono di Kura, in the Kamchatka peninsula. Il secondo missile ha eseguito un test di volo. I due missili sono stati lanciati in immersione.
Source: Defense Online