Russia, the Su-33 ready for ISIS: the squadron embarked on Kuznetsov will receive a new fire-control system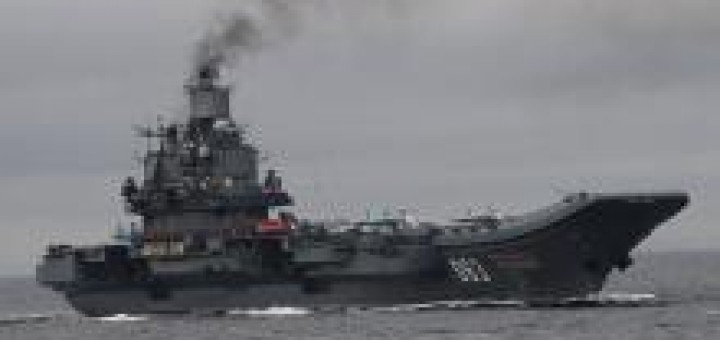 I Sukhoi Su-33 della Marina russa riceveranno il sistema di puntamento aria-terra SVP-24. È quanto comunica il Ministero della Difesa russo.
L'intera squadriglia Su-33 della Admiral Kuznetsov, formed by 24 aircraft, riceverà l'upgrade che testerà in battaglia contro lo Stato islamico entro il prossimo mese.
Entro le prossime quattro settimane, la portaerei russa Admiral Kuznetsov si metterà in viaggio per raggiungere il Mediterraneo orientale e combattere contro Stato islamico.
Source: Defense Online