Russia, launched three ballistic missiles in 24 hours: success for the Sineva, the Topol is a confirmation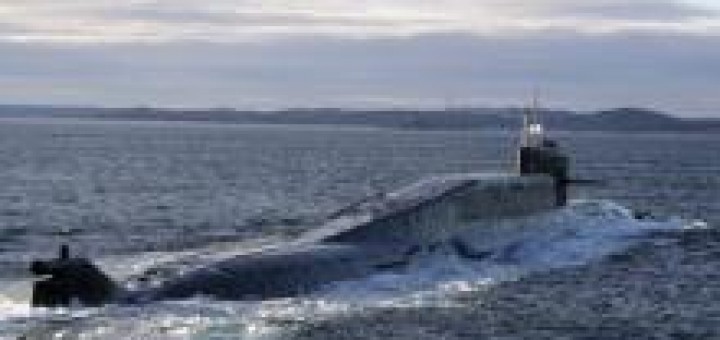 Il K-407 Novomoskovsk, sottomarino classe Delta-IV in servizio con la Flotta del Nord, ha lanciato con successo un missile balistico intercontinentale Sineva dal Mare di Barents. L'SS-N-23 ha colpito il bersaglio designato nel poligono di Kura, nella penisola di Kamchatka. È quanto comunica lo Stato Maggiore russo.
"Il lancio è stato effettuato da posizione sommersa. La testata del missile ha colpito il bersaglio nel nord-est della Russia".
Source: Defense Online