Russia: successfully launched intercontinental ballistic missile Topol-M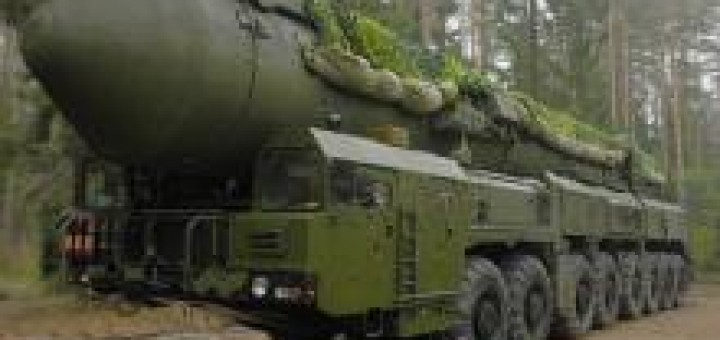 Eseguito con successo il lancio di un missile balistico intercontinentale (ICBM) dal cosmodromo di Plesetsk, Northwest of Russia. È quanto comunicano dal Ministero della Difesa russo.
Il test è stato effettuato per verificare le caratteristiche tecniche del sistema Topol-M (SS- 27 Sickle-(B)). Il missile a guida di tipo inerziale autonomo, avrebbe dimostrato alta precisione e, altogether, good performance, hitting the intended target on the shooting range on the Kamchatka peninsula, in Russia.
Source: Defense Online