Russia: new super-heavy missiles in Siberia to cover possible targets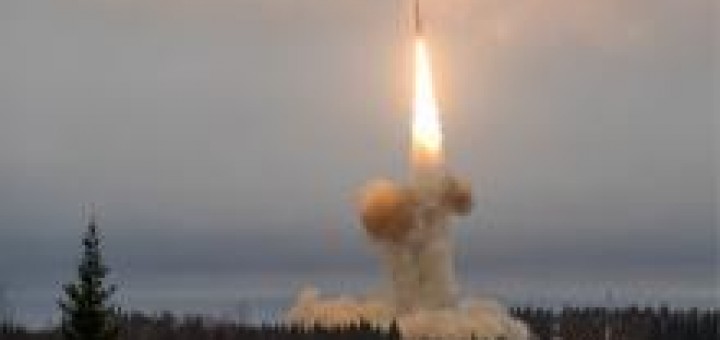 The intercontinental ballistic missile Sarmat replace the system Voyevoda r-36 sqm divisions in Krasnoyarsk Krai, in Eastern Siberia and in Orenburg region, southern Urals. AND' Russian Strategic Missile Forces as they communicate.
Super heavy intercontinental ballistic missiles (every Sarmat could carry up to then tested Mirv/Marv) they will be deployed to cover possible targets at Uzhur and Dombarovsky area.
Source: Defense Online