Russia, precipitates a MiG-31: the entire fleet grounding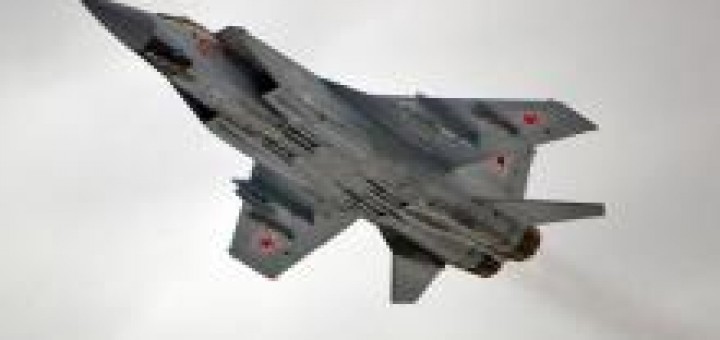 The entire MiG-31 fleet was grounded after the accident that occurred, This afternoon, in a wooded area, 40 kilometres northwest of the town of Kansk. AND' how much talking by Russian Aerospace forces.
A MiG-31 central military district, during a training mission, for reasons not yet identified crashed in an unpopulated area. The all-weather interceptor was unarmed.
Source: Defense Online