Russia, officer: the aircraft carrier Kuznetsov in the Mediterranean from October, details on the battle group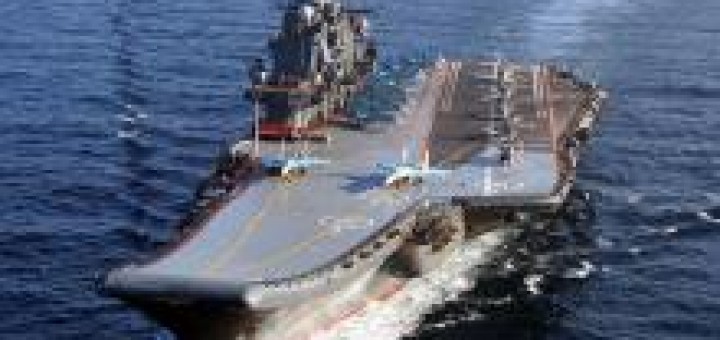 La portaerei russa Admiral Kuznetsov sarà in battaglia contro lo Stato islamico per quattro mesi a partire dal prossimo ottobre. Le attività di volo proseguiranno fino al mese di gennaio del prossimo anno, il vettore sarà operativo con il suo relativo gruppo da battaglia dal Mediterraneo orientale. AND' quanto dichiarano da Mosca all'agenzia di stampa ufficiale russa Tass.
Si legge nella nota: "Lo Stato Maggiore ha allestito un piano per il rischieramento operativo del vettore nella Repubblica araba siriana".
Source: Defense Online