S-97 Raider, the revolutionary Sikorsky helicopter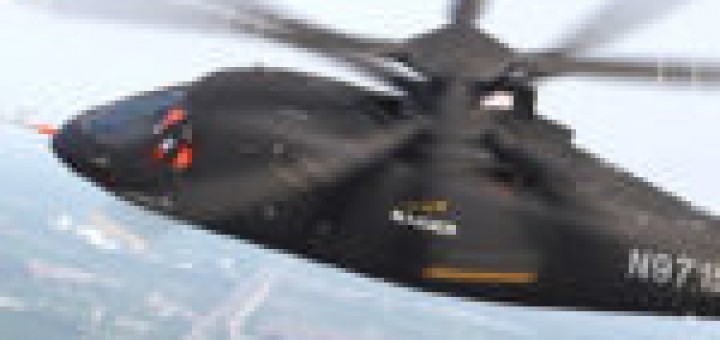 Lockheed Martin ha rilasciato un nuovo video del rivoluzionario elicottero Sikorsky S-97 Raider.
L'S-97 Raider è un elicottero da ricognizione ed attacco con due rotori coassiali controrotanti e un elica di spinta a passo variabile (in coda), sviluppato da Sikorsky Aircraft, un'azienda del gruppo Lockheed Martin. L'idea nasce da un precedente progetto di Sikorsky, l'X-2, con l'intento di proporre il Raider alle forze armate statunitensi nell'ambito del programma Future Vertical Lift (FVL) per la sostituzione degli elicotteri UH-60 Black Hawk, AH-64 Apache, CH-47 Chinook, e OH-58 Kiowa a partire dal 2030.
Il Raider è un elicottero di nuova generazione, in grado di trasportare 6 passeggeri oltre ai due membri di equipaggio e all'armamento esterno. Può raggiungere una quota di 10.000 feet and a speed of 220 knots, about twice as much as a conventional helicopter. Fly-by-wire controls and features dynamic actuator anti vibration. Maneuverability is improved compared to older-generation helicopters with the ability to tilt the coaxial rotors at once or each one differently.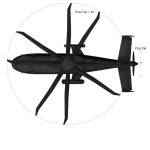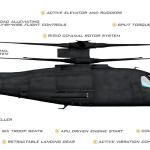 An innovative helicopter, still in development, able to deal with all kinds of missions: Recon, close-air support, combat search and rescue, light attack and assault. More information about http://lockheedmartin.com/
The post S-97 Raider, the revolutionary Sikorsky helicopter appeared first on From The Skies.
Source: From the skies